I love a great line, and I'll never forget this gem from my mother-in-law. Despite my (at the time) toddler being mid-meltdown, she offered him this advice: "Don't let the devil ruin your day!"
I cannot explain to you how hard I laughed at the time.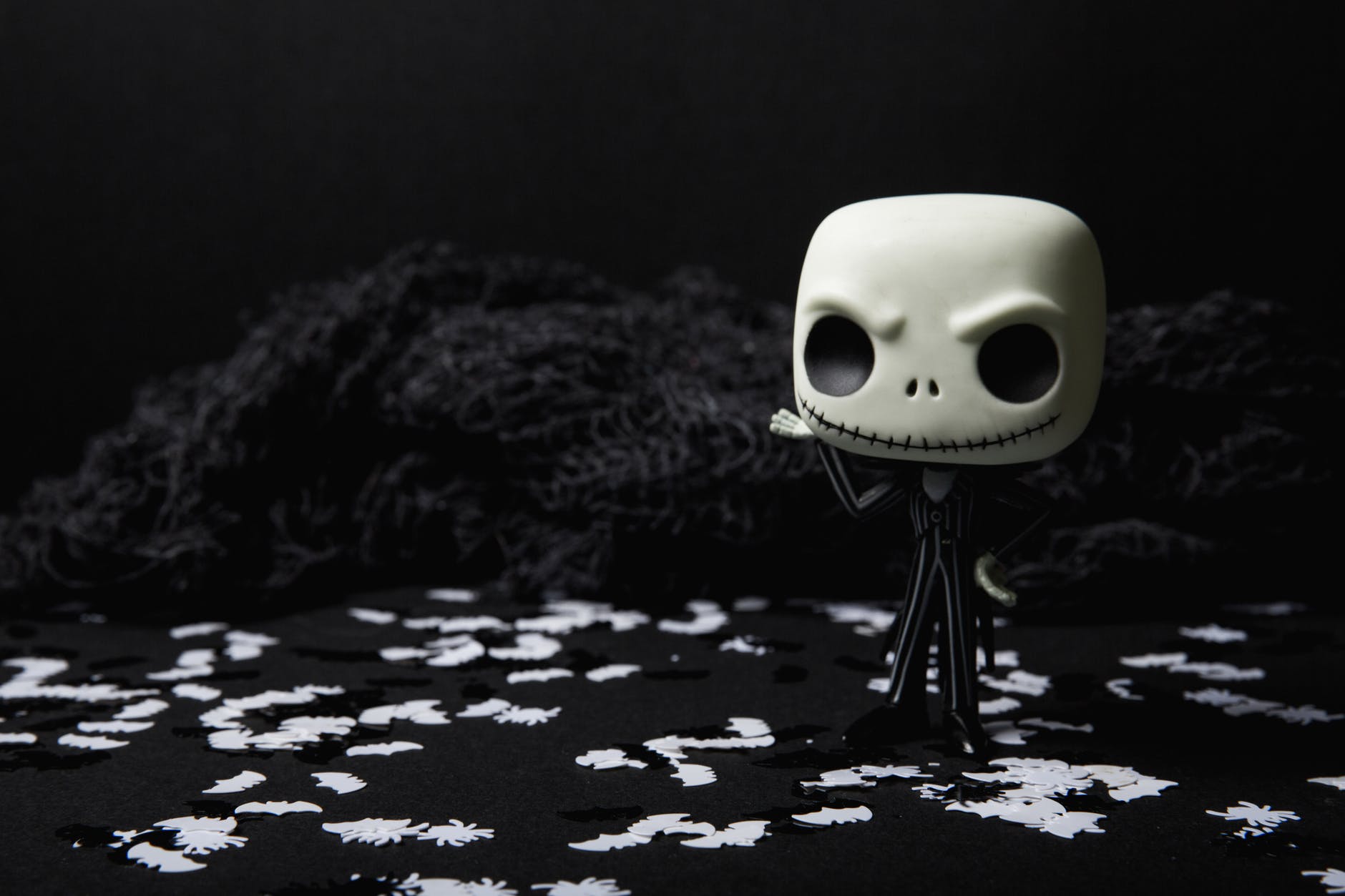 The same goes for the what-ifs. The what-ifs? That's what I call those pesky questions that nag us when we are in a writing slump, the doubts that have us believing that we're imposters and aren't good writers, the negative thoughts that tell us our WIP is hot garbage, etc. (And yes, this is what they look like in my head.)
What if my critique partners hate my book?
What if my revisions are making my manuscript worse?
What if I never get an agent?
What if I don't get any interest while on submission?
What if nobody buys my book?
Don't let the what-ifs ruin your day. And definitely, don't let them ruin your dreams.
Do me a favor. The next time you're being plagued by the what-ifs, go ahead and respond with a "Whatever!" Then, go ahead and keep pushing towards your writing goals.
Keep writing. I know I will.