On April 28, 2019, I had the honor of doing my very first conference presentation. The occasion: AAIM (Arkansas Association of Instructional Media) 2019. My presentation was well-received (THANK YOU!), so I wanted to share it as a series of blog posts for anyone interested, who wanted a recap, or who might have missed it. I hope these posts encourage you to think about your role in helping to shape our youths' minds as they learn the truly transformative power of books.
My First Conference: AAIM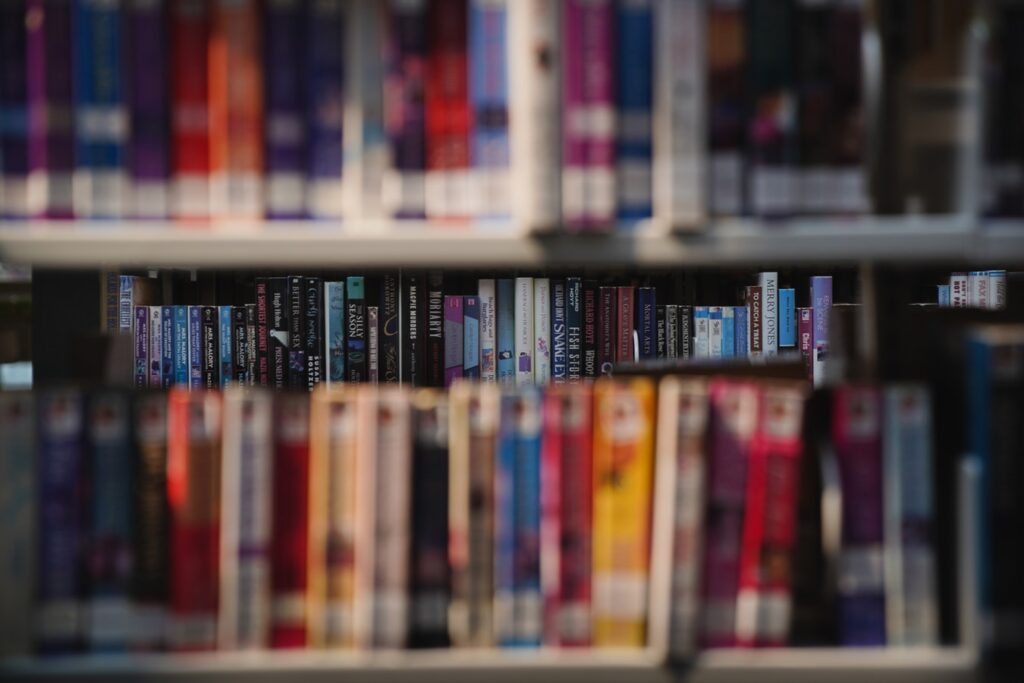 A Deceptively Simple Question
"What's in your wallet?" -Capital One
Commercials have to work extra hard today in order to be memorable. Let's be honest. Most of us skip them whenever we're able. However, let's not overlook the beauty of this question. The basic answer is not truly the goal–money, cash, credit/ debit cards, and many a tiny picture of a loved one if you haven't gone fully digital.
But that's truly not the goal. The goal is to get you to question if what's in your wallet is doing its job. Is it meeting your needs? Is it fulfilling its purpose? And if it's not, what do you plan to do about it?
Today, my librarian friends, I want to ask a question of you that's essential to your profession: "What's on your bookshelf?"


By taking a closer look at the children's literature on your shelves, you'll be able to assess if your collections are:
Meeting your students' needs
More reflective of your personal tastes than the tastes of your students
Providing students with the emotional tools to navigate their environments
Instrumental in starting and/or continuing difficult conversations
and of course, helping students to have a heart.
The Beginning
Thanks to constant rezoning and the uptick of fairly homogeneous neighborhoods, children's literature could be a child's first encounter with someone from another culture. For many children, those first literary experiences are rooted in fairytales.
**Coming in Part 2: Fairytales, the work of Dr. Rudine Sims Bishop's, and restructuring your bookshelves**